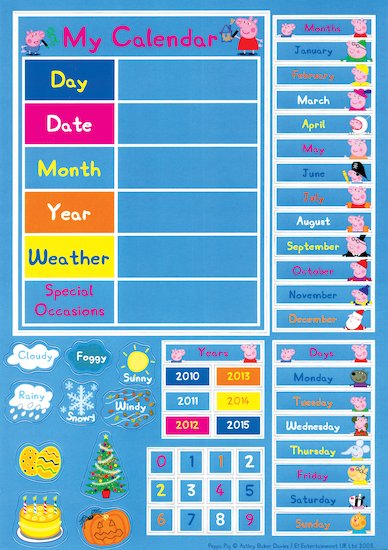 I thought I would let you in on my day. I am always tweeking my day because life happens, but if I have a goal, I have hope. I actually have 3 different block times. One for me, one for homeschooled children and one for my preschooler. We all have different responsibilities and different amounts of free-time. I am going to concentrate on my preschooler but you will see that all of our lives, obviously, intermingle.
7:30-8:30 ~ Wakes up, Eats, Brushes Teeth
8:30-8:45 ~ Family Devotions
8:45-9:15 ~ **Watches PBS or LeapFrog while I get others started on school
9:15-10:30 ~ Activity Bags and Lesson (We are using Sing, Spell, Read & Write)
10:30-11:30 ~ ***Breaks with Brothers and Sisters ~ Snack, Play and Read
11:30-12:00 ~ P.E.
12:00-1:00 ~ Lunch
1:00-2:00 ~ Quiet Time (He doesn't take naps anymore, but you could insert a nap right about here) He has quiet time activities, a library bag of books, any quiet activity.
2:00-3:00 ~ Outside Time or Rainy Day Time (It is my experience, the more run around time I give my preschooler, the happier he is. On rainy days we will play wii, jump on an exercise trampoline or build a fort.)
3:00-3:30 ~ Snack
3:30-5:30 ~ Chore Time/Errand Running Time or watches a library movie
5:30-7:00 ~ He helps pick-up before Dad comes home and we eat Dinner
7:00-8:00 ~ Bath Time and Brushes Teeth
8:00-9:00 ~ Winds Down, Read Bedtime Story and *Go To Bed
* He may have a later bedtime than most preschoolers, but he shares a room with an older brother and this seems to work out best for our family.
** Most days, I like to keep his TV time no more than 2 hours in a day, but if I am working on a project (changing seasonal clothes or deep cleaning) I will prop him in front of a good, long movie.
*** I have other children at home and ask them to help keep him occupied while I help others with Math, Reading, Spelling, whatever it is for the day.
Well, this is my day. Like I said, it's a routine I like to stick to, but I am living this life with bumps and curves and try to be ready for anything.